Various Items for sale or trade.
Tally P-150 High Speed Paper Tape Punch.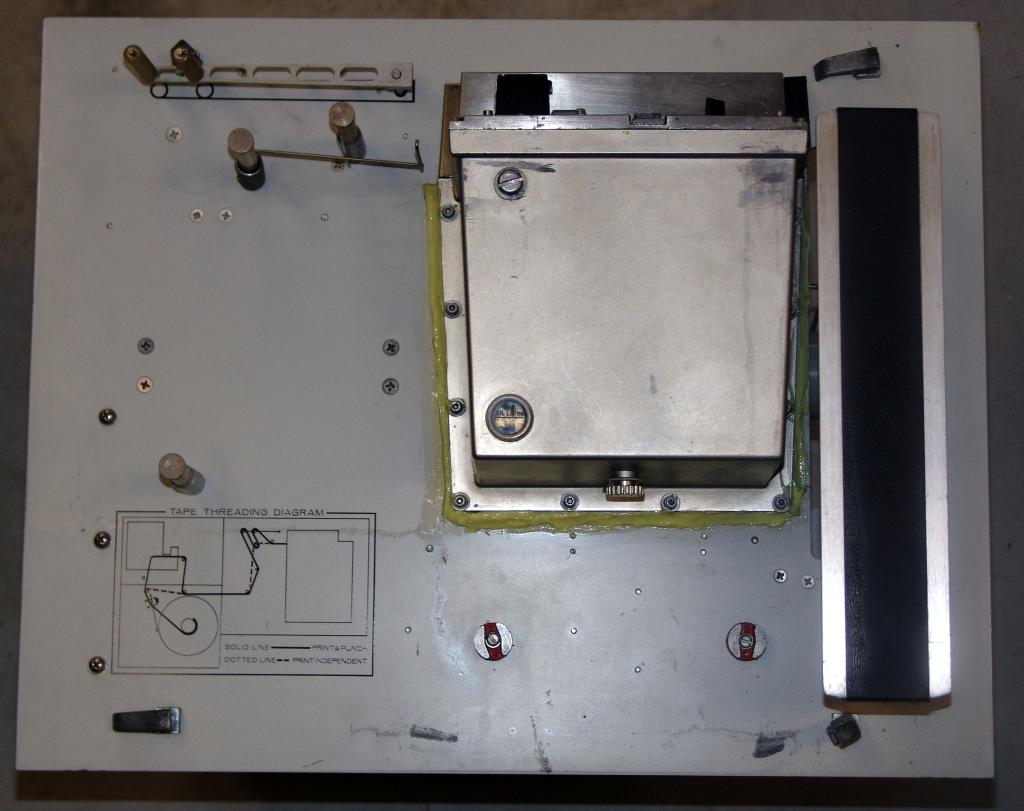 Burroughs L5000 with fixed head disk. More soon.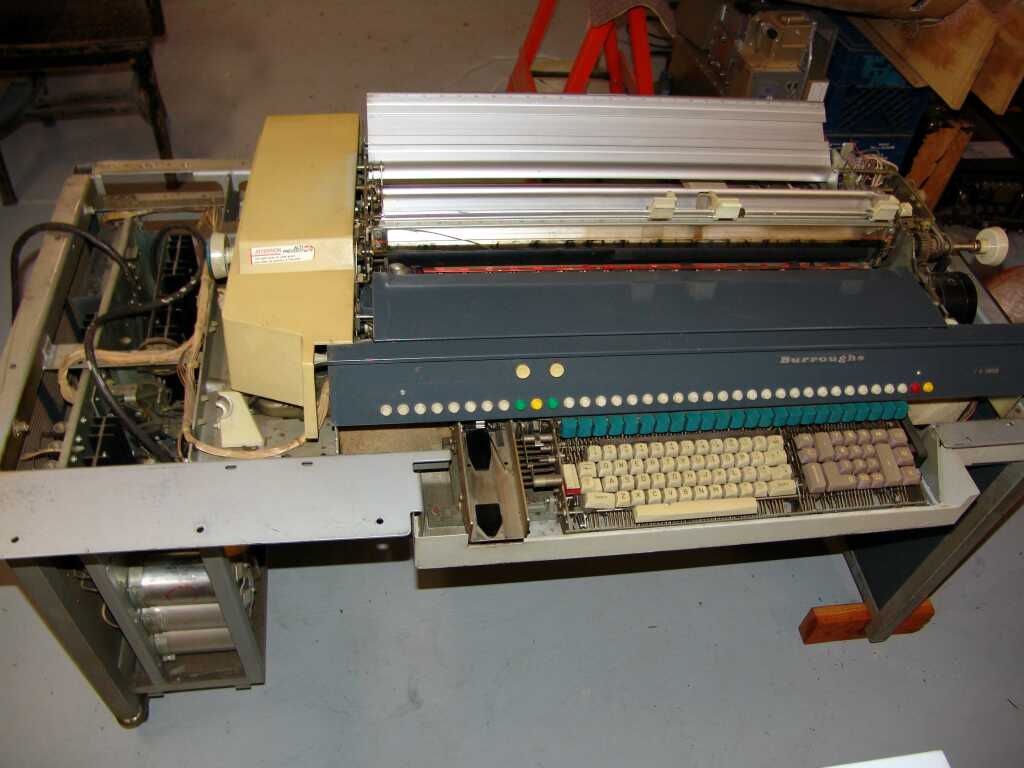 Trades for smaller computers will be considered as will cash offers.

For more info you can contact me at: b o b a l a n (at) s b c g l o b a l (dot net).
Sorry about the email, just remove the spaces and use @ and . where needed.